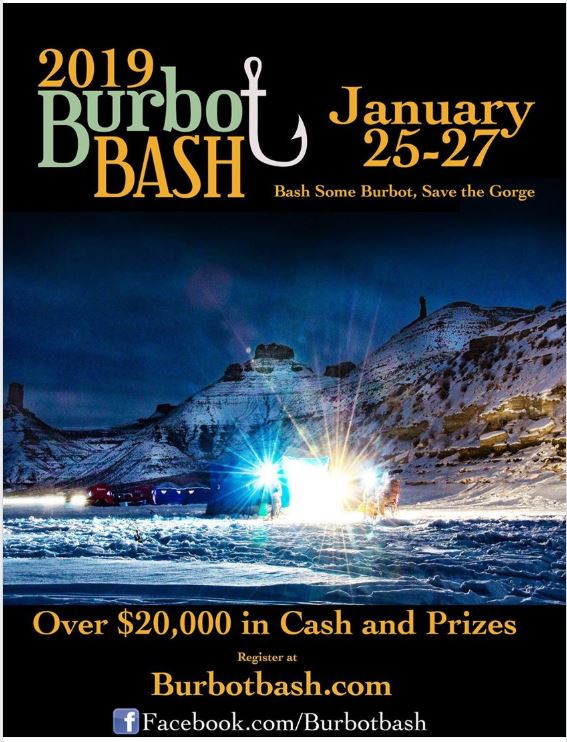 Plan to participate in the Burbot Bash at Flaming Gorge. Lots of fun and helps the resource. http://burbotbash.com/
---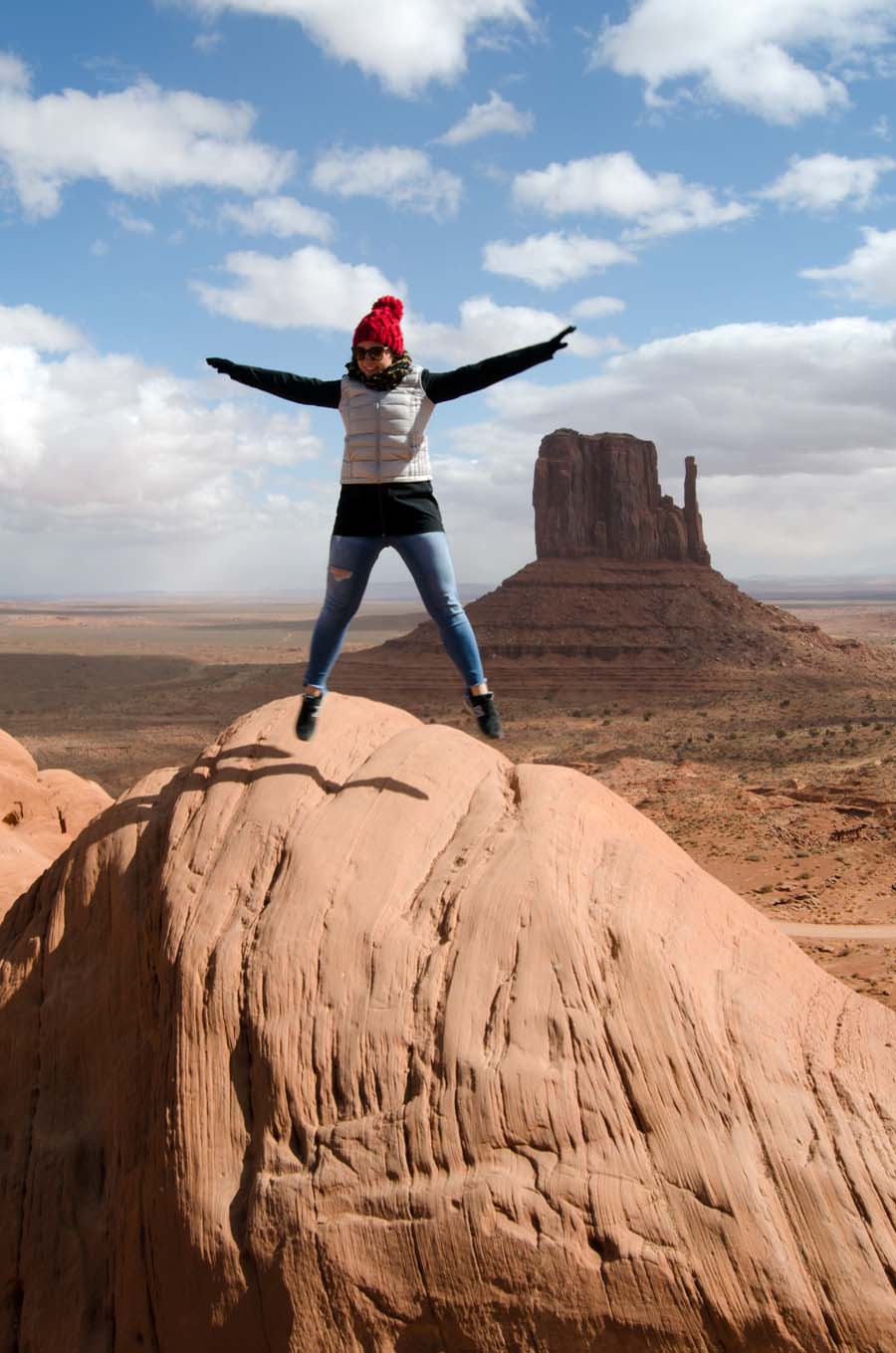 What's Frozen
Most Utah trout lakes/reservoirs are frozen but some low to mid-elevation waters ar not. Use caution. DWR has excellent reports on local waters. Look before you go: https://wildlife.utah.gov/hotspots/. Also, there are several great Facebook pages where anglers report on trips and show photos.
What's New
Pelican Lake Treatment Postponed
Pelican Lake will not be treated with rotenone until October 2018. Details.

Lake Trout Record Revoked
The huge catch-and-release lake trout recently hauled in at Flaming Gorge, mentioned below, will not stand as a Utah record because the guy's license had expired the day before he caught the fish. Details here.
550 Paracord
Paracord is a must-have in any gear bag or survival kit. My friends at paracordgalaxy.com really do have have the best cord, best selection and best price.
Food For Camping
For camping food, we recommend Mountain House pouches - complete meals freeze-dried and easy to prepare.
Guided Tours
We recommend SouthwestAdventureTours.com for guided Utah National Park Tours.