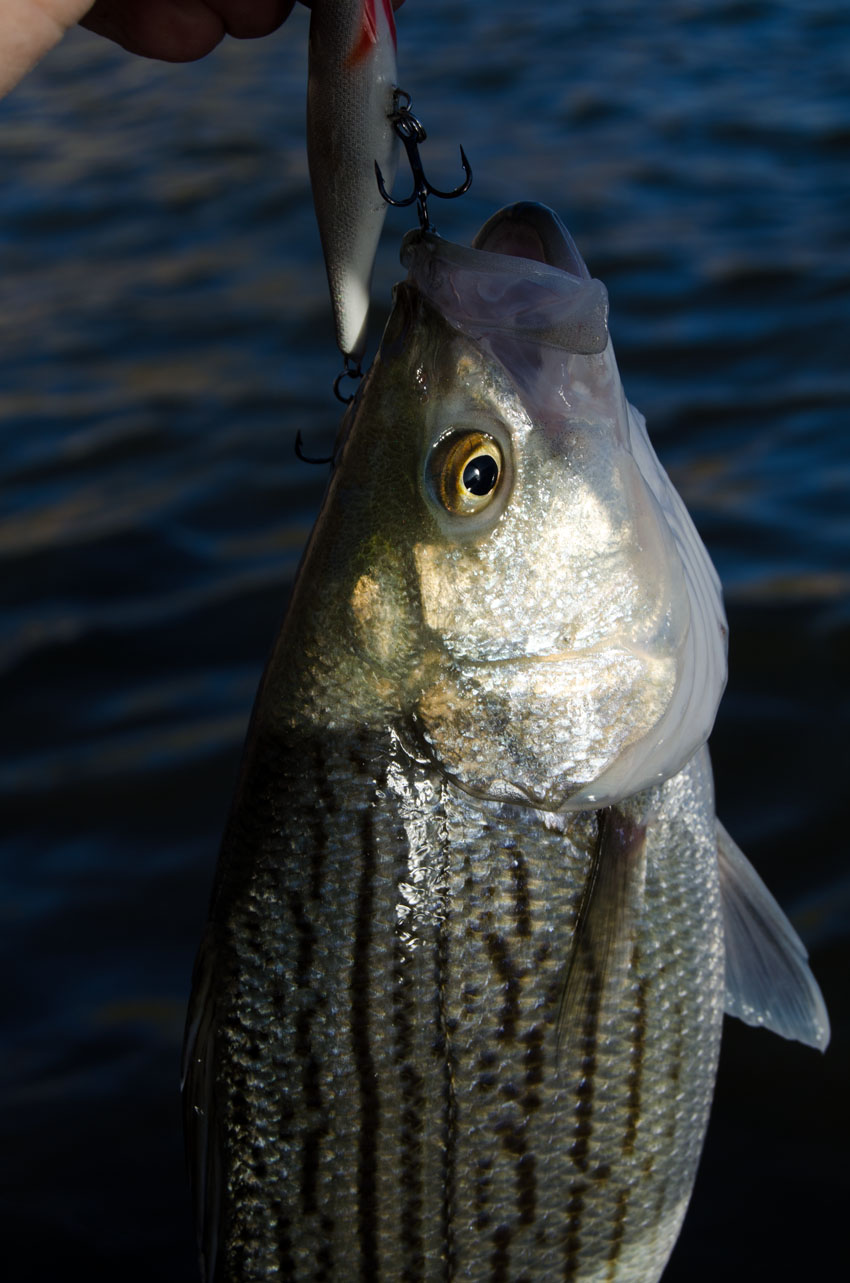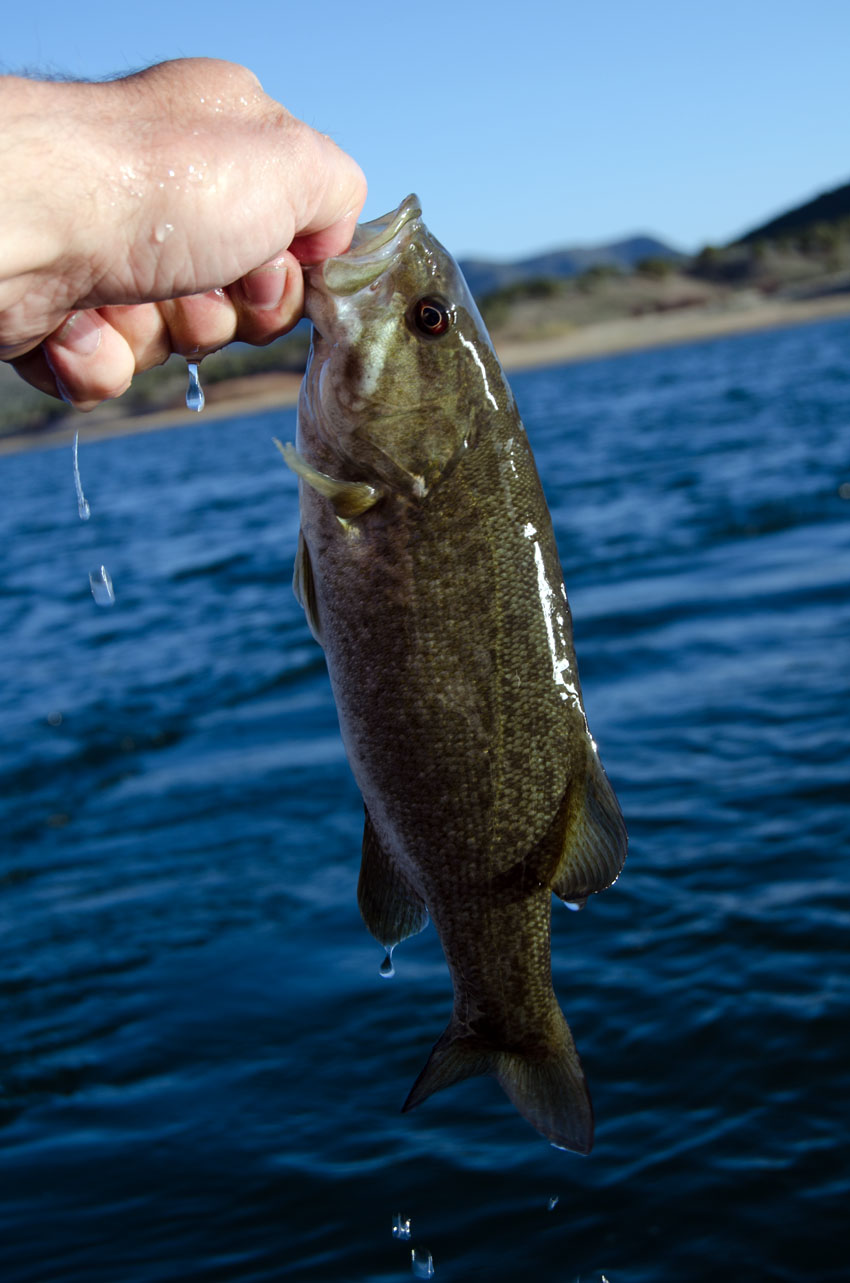 Overview
Newcastle Reservoir usually offers fair to good fishing for rainbows, smallmouth bass and wipers. It is a small, out-of-the-way water that is often overlooked - and worth a few hours if you are in that area.
Utah's state record wiper was caught at Newcastle.
Location
About 30 miles west of Cedar City in southwestern Utah. Just southeast of the small town of Newcastle.
GPS: 37.649354° -113.526293°
Facilities:
There is a concrete boat ramp but no other facilities. Many years the level falls to the point the ramp is out of the water by late summer.
The access road is gravel. The road tot he boat ramp and other areas along the shoreline are dirt. With four-wheel drive you can access the shore in several spots and people often camp on the shore.
Seasonality
Ice forms on the reservoir during late December or early January but may or may not become safe. Use extreme caution if ice fishing.
Spring comes early here and the ice is usually gone by mid-February. Rainbow fishing can be good when the ice comes off but the smallmouth and wipers do not provide much action until the water warms a bit. April and May are good months to fish the reservoir.
Summer days can be very hot and fishing often becomes spotty. The best action will be during the early morning and late evening hours.
Fall fishing can be quite good for all species.