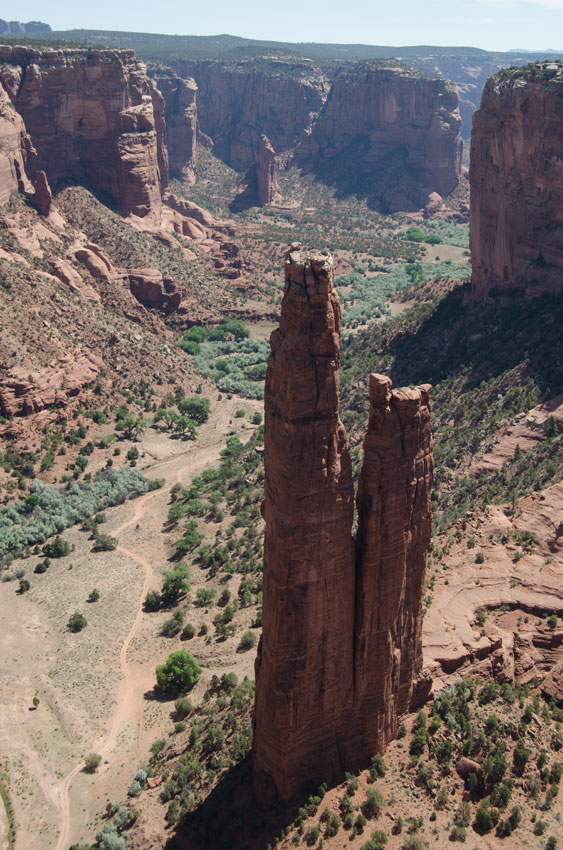 Spider Rock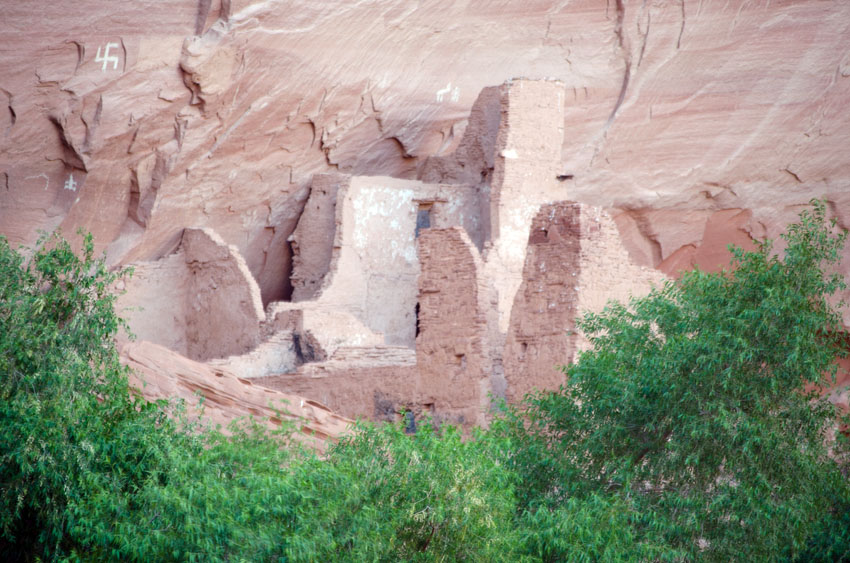 White House Ruin
By Dave Webb, June, 2018
I recently visited Canyon de Chelly and found it to be a very interesting and beautiful place. To me it is also a spiritual place that gave me a feeling of peace and refuge.
The canyon is one of the great spots to learn about Navajo culture and also to learn about the Ancient Puebloan Culture. It is one of the oldest continuously inhabited spots in North America (nearly 5,000 years) and Navajo families still live in the canyon. It is where the native people made one of their last stands against Kit Carson and the US Army before being forced onto the infamous Long Walk.
I found it fascinating to hear Navajo guides talk about their canyon home.
Location: East of the town of Chinle, off US 191, in NE Arizona
36.153408, -109.536168
315 miles NE of Phoenix
420 miles E of Las Vegas
430 miles SE Salt Lake City
Facilities:
Thunderbird Lodge near the mouth of the canyon is a historic facility offering very nice accommodations. There is also a great restaurant and historic trading post.
Cottonwood Campground adjacent to Thunderbird Lodge (928) 674-2106
Spider Rock Campground on the canyon rim
There is no entrance fee. Private vehicles are allowed to drive to viewpoints along the rim. Hiking trails extend from the viewpoints and one descends into the canyon.
Entrance to the canyon itself is restricted to those going with Navajo guides. The canyon bottom is very sandy and four-wheel drive is required.
The Navajo guides take visitors to the most popular attractions in the canyon and talk about the history and culture of the area. It is definitely worth the price to go with a guide.
Major attractions:
Spider Rock is the most famous structure in the canyon.
White House Ruin is a major Ancient Puebloan complex in the canyon. It is very photogenic.
The canyon shelters many other structures and many panels of rock art.