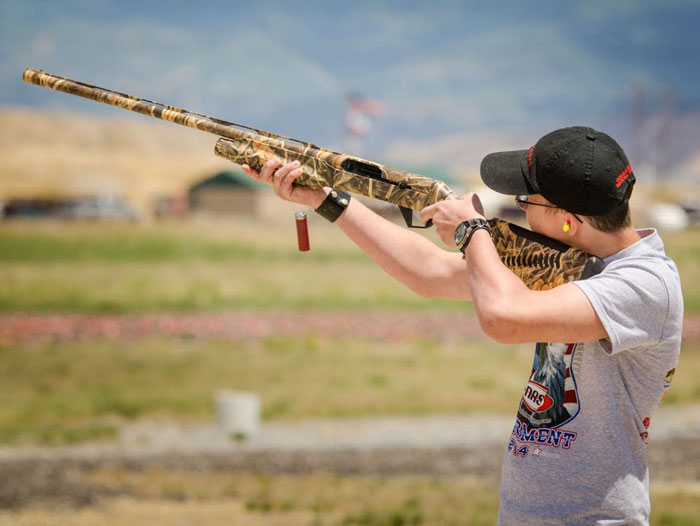 The 2017 Outdoor Adventure Days will be held June 9 (12-7 p.m.) and 10 (10 am - 7 p.m.) at the Lee Kay Public Shooting Range, 6000 west 2100 south Salt Lake City. The event is free, but registration is encouraged. Those registered will be entered to win prizes.
The event will have something interesting for every person, whether you're a seasoned pro, or a beginner in any activity. Visitors will have the chance to try their hand and aim at archery, firearms, fishing, kayaking, ATVs, and more! Those without fishing licenses can fish on June 10, Utah's Free Fishing Day. Supplies for activities will be provided.
The DWR, Utah State Parks, Sportsman's Warehouse, and more than 10 organizations have partnered to bring this event to us. Come support Utah's outdoor sports, participate, and watch demonstrations on these action-packed days!