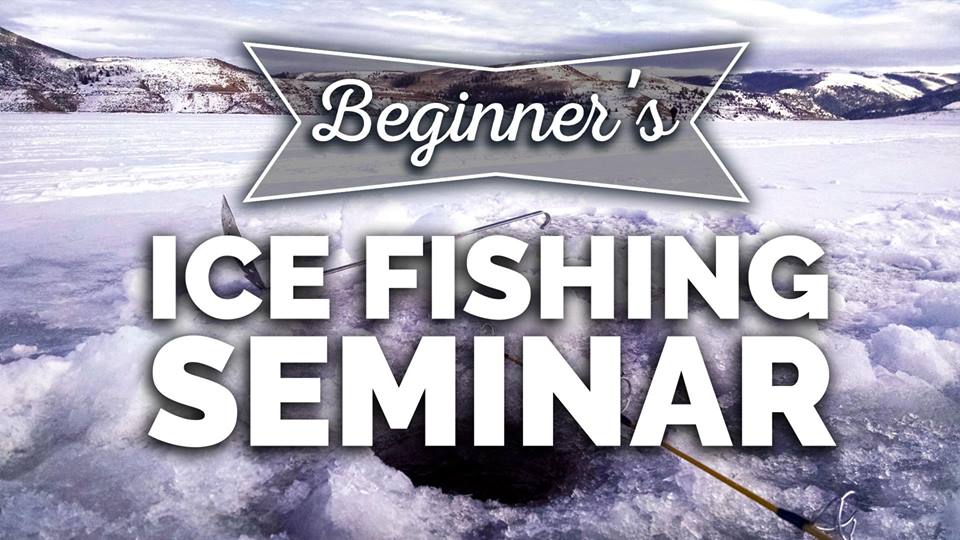 Utah's Division of Wildlife Resources provided this information.
Hosted by Sportsman's Warehouse (Provo, UT) and Utah Division of Wildlife Resources
Tuesday, January 16 at 6 PM - 7 PM
You asked for it, so here it is! We're teaming up with Sportsman's Warehouse to host a beginner's ice fishing seminar in Provo. Experts will briefly cover safety tips and proper equipment, followed by a discussion on popular ice fishing tips, tricks and techniques.

Spots are limited, so register today! The seminar is free. Sign up at http://bit.ly/beginners_fishing.