Public help is needed to catch bass at Steinaker Reservoir, near Vernal, Utah, so they can be moved to a different water. Steinaker will soon be drained for dam repairs and biologists hope to move as many fish as possible.
The details below were provided by the Utah Division of Wildlife Resources.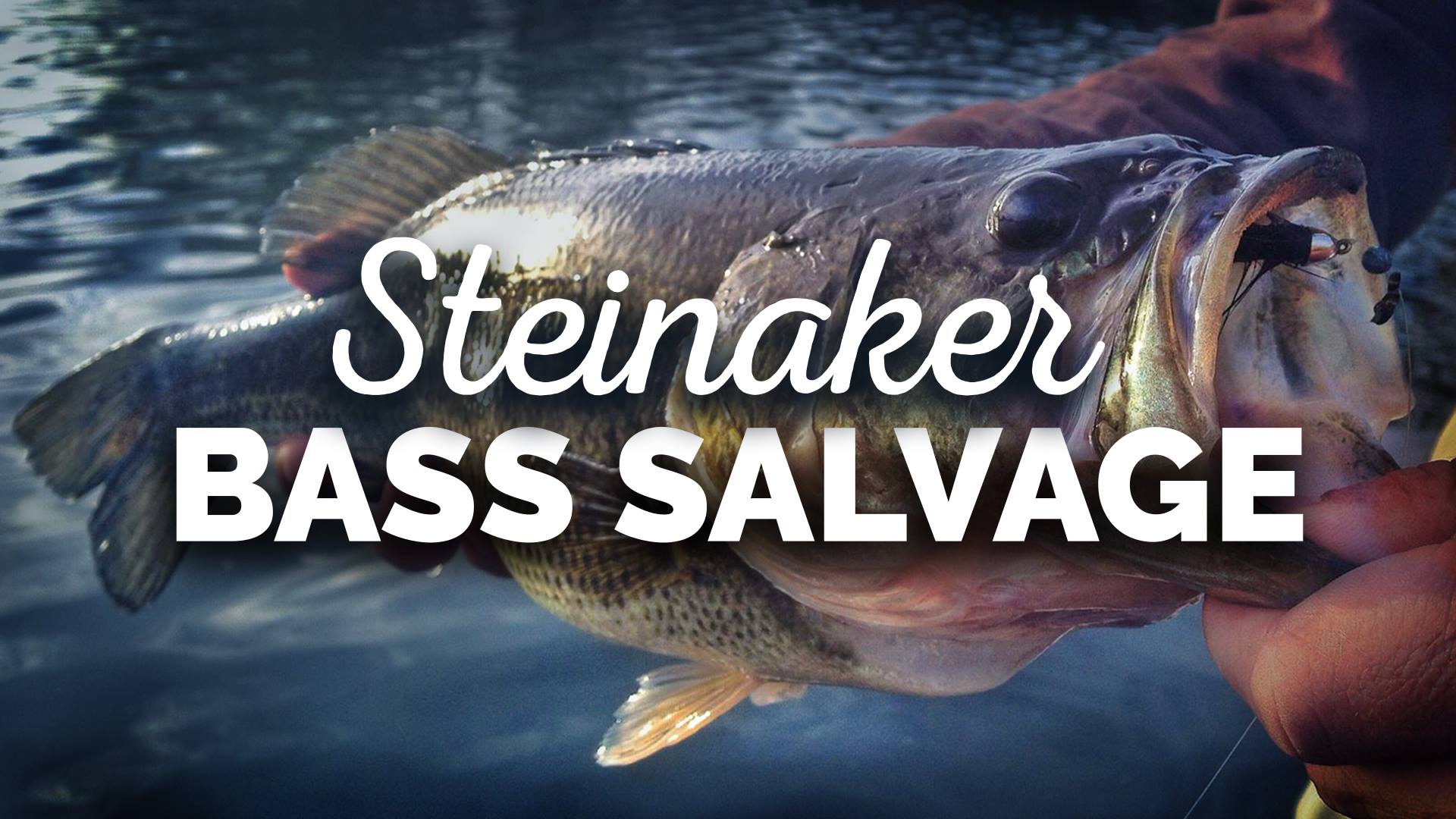 Register before the event: http://bit.ly/steinaker

Want to be part of an important fisheries management project in northeastern Utah? Join us at Steinaker Reservoir on May 5 and help our biologists salvage bass! The reservoir will soon be drained for dam repairs and we need anglers (from boats and the shore) to catch all sizes of bass for us. Division aquatics staff will collect the bass you catch and prepare them for transplant.* Lunch will be provided to participants. All anglers must possess a valid fishing license to participate, and all state boating regulations still apply. Please bring your own equipment.

*Note: It's illegal to move live fish from one body of water to another. Only Division biologists have the authority to conduct aquatic transplants.

To participate in this volunteer opportunity, register online:http://bit.ly/steinaker

Questions? Contact Natalie Boren at 435-219-2644 or Pat Rainbolt at 435-790-2280.