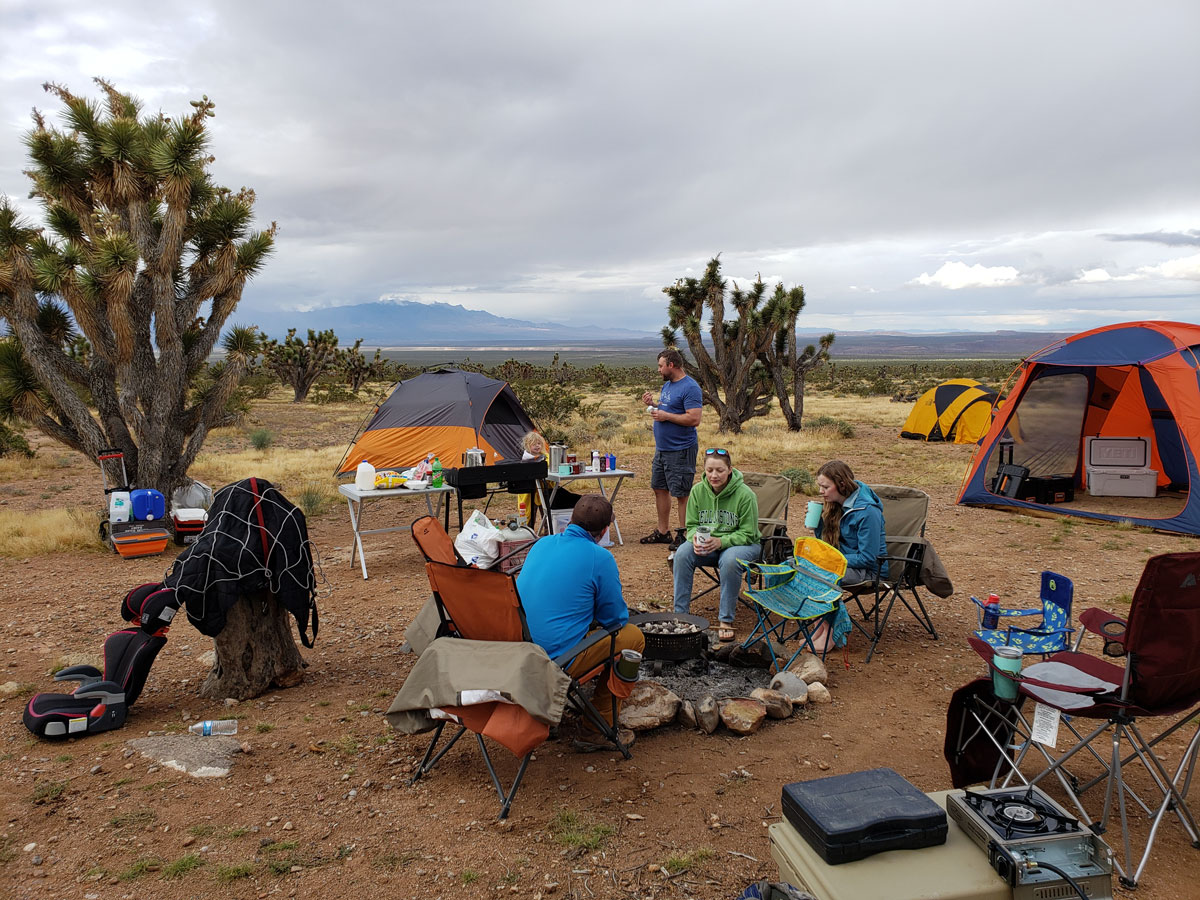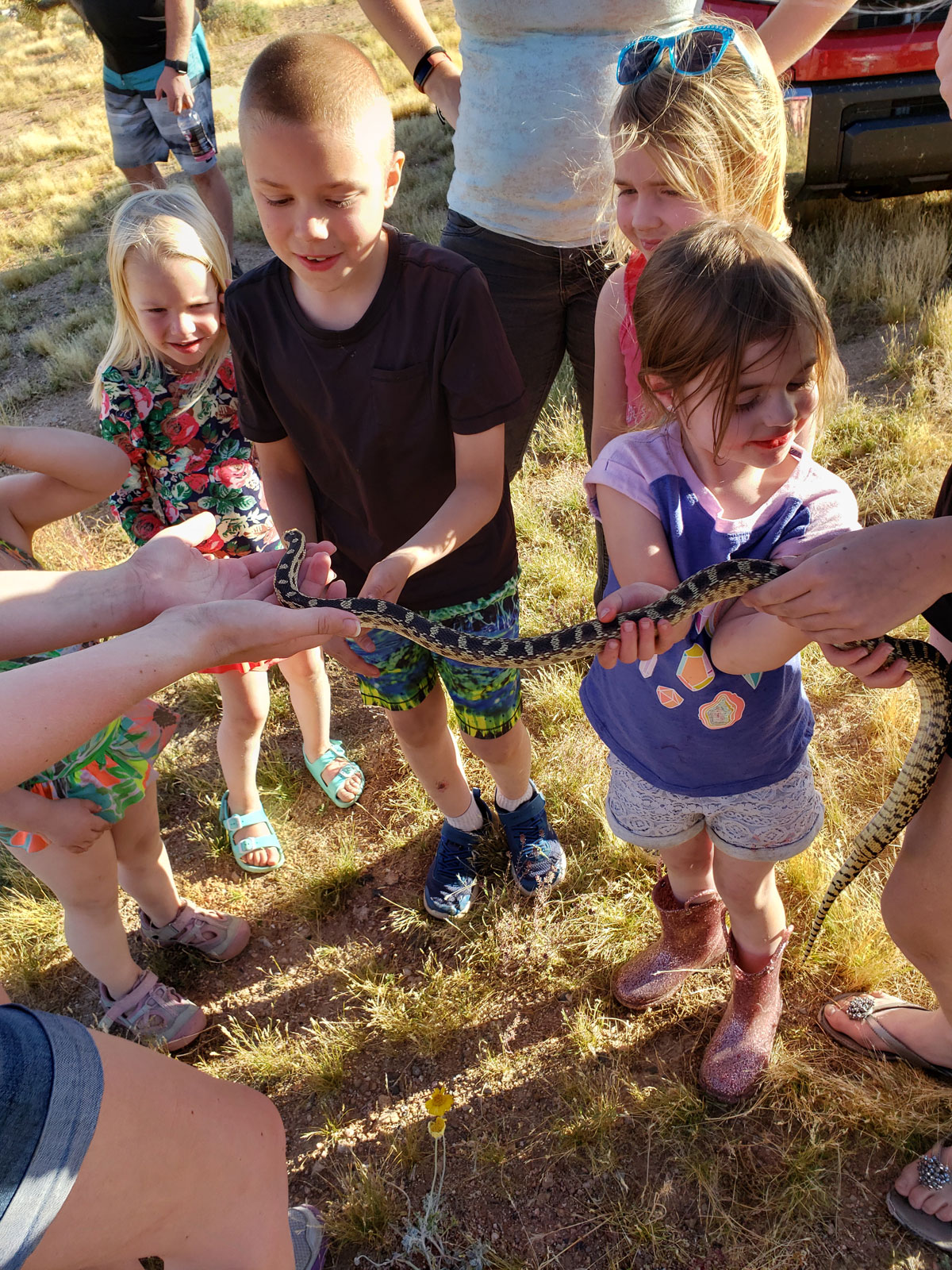 By Dave Webb
May, 2019
We had great fun camping in the Joshua tree forest over Memorial Day weekend. We were trying escape rain, which was predicted to fall over much of Utah, with snow in the mountain tops. So far, spring had been unusually cool and wet and the holiday launching summer was expected to bring more of the same. Turns out the forecasts were right, even with heavy hail in some areas.
So we headed for St. George, hoping to find warm and dry weather. Wrong! We spent an enjoyable day at the seasonal waterfall below Gunlock Reservoir and, with black clouds building, decided to head across the Beaver Dam Mountains and camp in the Mojave Desert.
Turns out it even rained there. But temperatures were pleasant and we had a great time. The desert landscape is spectacular. If you want big views, this area is a great choice.
Beaver Dam Wash is the lowest point in Utah. It is located along the Nevada border and runs north from the towns of Littlefield and Beaver Dam Arizona. It is a totally unique area offering thousands of impressive Joshua trees, other cacti, an abundance of wildflowers and many species of wildlife. Rattlesnakes are common. It is home to the gila monster and desert tortoise, and many coyotes, cougars and small mammals.
It has been designated the Beaver Dam Wash National Conservation Area. Dispersed camping is allowed at undeveloped sites. The map below shows where we camped. There are three good sites in that specific spot, and others along the dirt roads that penetrate the area. There is no fee to camp, no reservations and no facilities or services.
By Memorial Day, temperatures are usually getting hot. Spring and fall are idea times to explore and camp here. Winter days are usually very pleasant but winter nights can be chilly. Winter camping is enjoyable if you have good equipment. Summer days get very hot.
At night, the sky is dark and impressive. When the moon is waning, stars are bright and the sky goes on forever.
We were the only campers in the area. During the two days we were there we saw only two trucks drive down the nearby dirt road. If you want to get away from the crowds, this place is a good choice.