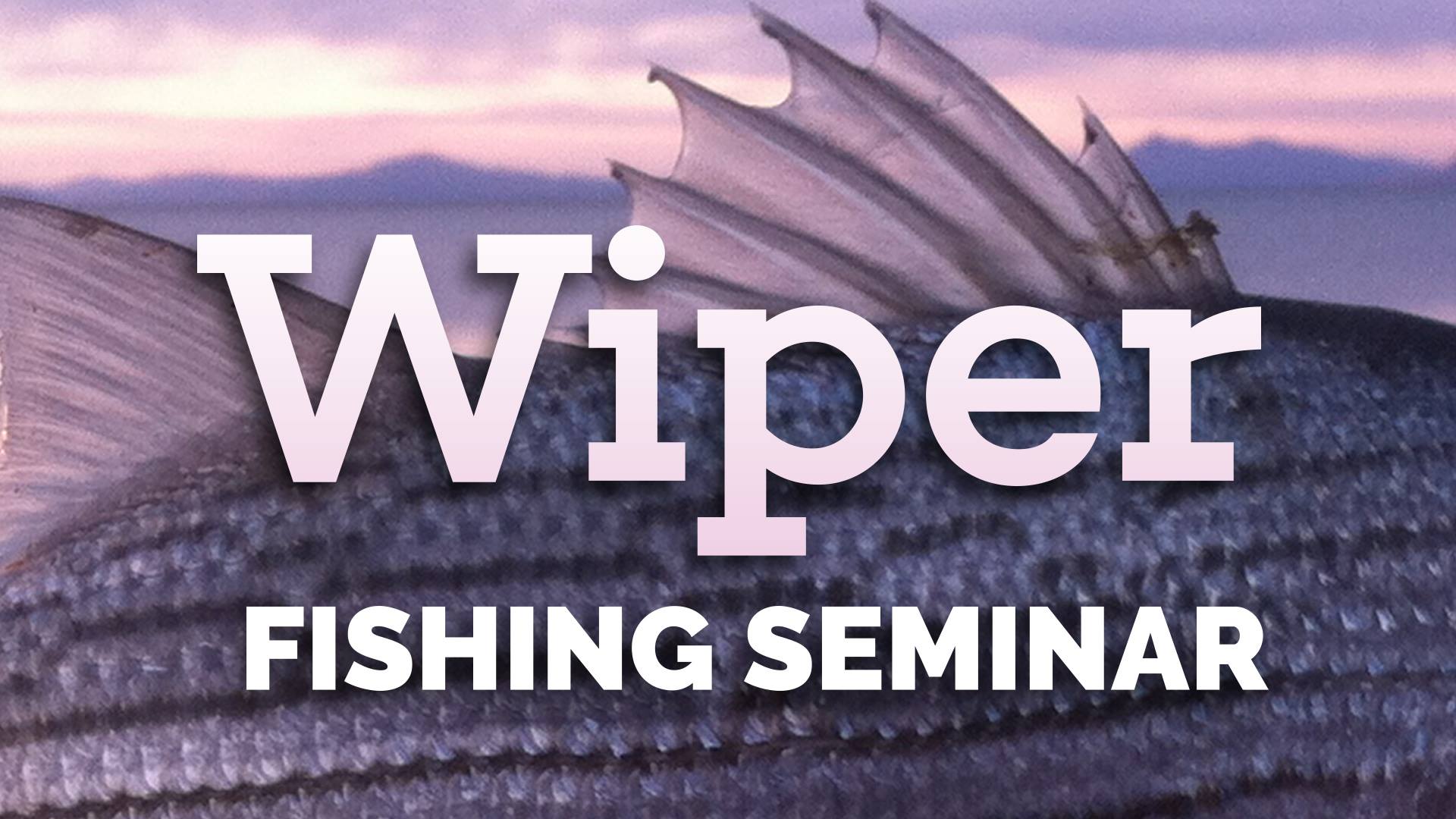 Utah's Division of Wildlife Resources provided this information.
Thursday, April 26
at 6:30 PM - 8:30 PM

Interested in learning how and where to catch wipers (a sterile cross between striped bass and white bass) in northern Utah? We're teaming up with Smith and Edwards and the Utah Blue Ribbon Fisheries Council to host a free seminar where you'll learn:

• How and where to catch wipers in northern Utah
• What tackle and equipment you'll need
• Trolling tactics
• How to catch wipers from shore
• Management of wipers at Willard Bay and East Canyon Reservoir

Reserve your spot by registering before the event: http://bit.ly/wiper_seminar. Questions? Call Rachael Tuckett at 801-866-6106.