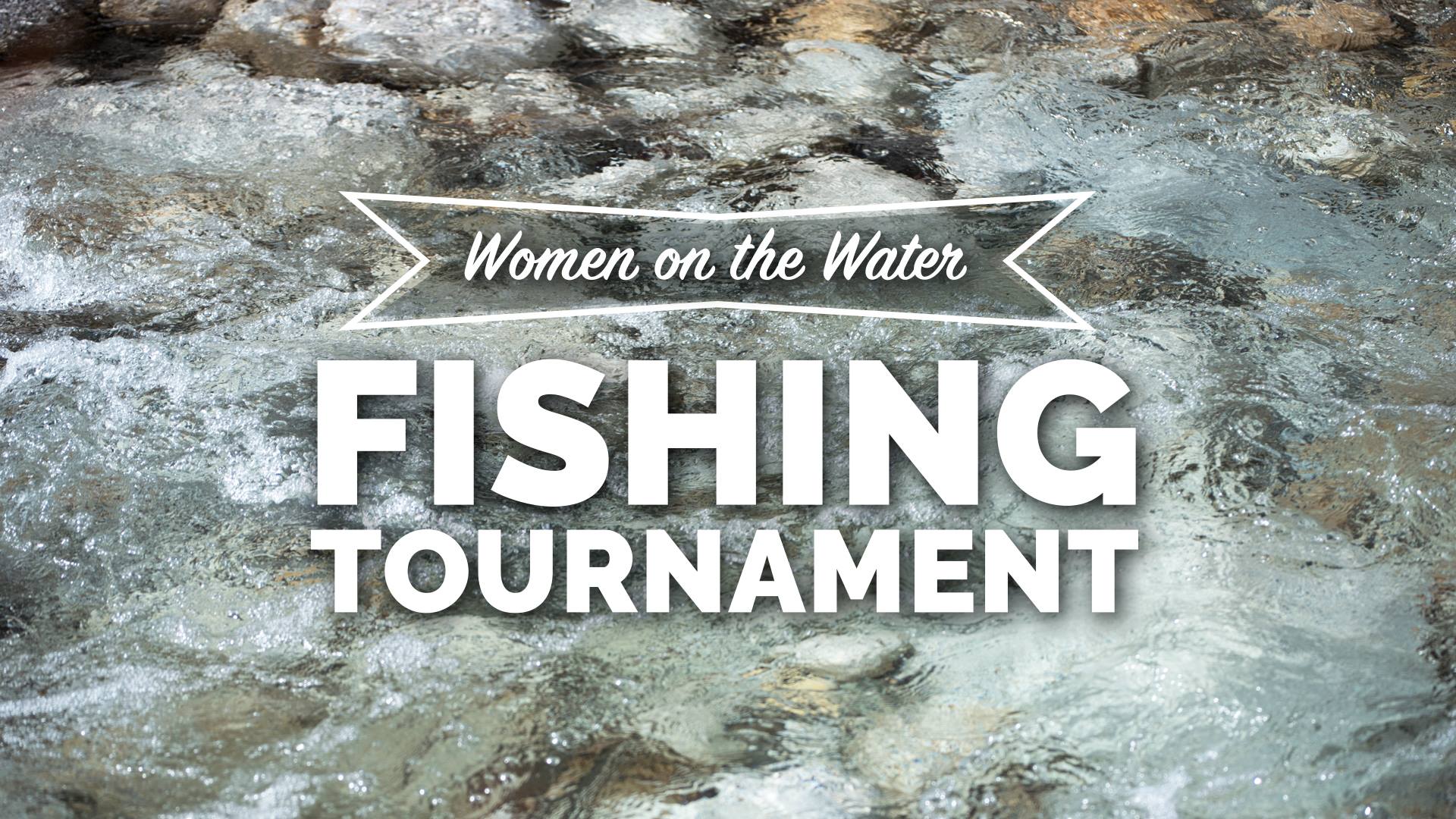 Utah's Division of Wildlife Resources provided this information.
Saturday, June 16 at 7 AM - 2 PM

East Canyon State Park
5535 S Highway 66, Morgan, Utah 84050
Register before the event: http://bit.ly/women_on_water

Listen up, ladies: We're teaming up with East Canyon State Park to host a free, women's trout tournament! There are two age brackets: 17 and younger, and 18 and older. You're welcome to fish from boats or the shore. The tournament is free, but participants must pay the entrance fee into the state park. The top three finishes for largest trout (in each bracket) win a prize. The largest fish caught — of a species other than trout — wins a prize. This is a great chance for you to improve (and show off!) your fishing skills.

Spots are limited, and pre-registration is required. Register, see all the rules and learn more at http://bit.ly/women_on_water. Questions? Call Rachael at 801-866-6106.